Here at 600 Global  (Phoenix, AZ), being productive is the name of the game. We are always striving to be better every day. We adamantly believe that the way a person uses his or her downtime will have a tremendous impact on how quickly he or she achieves success. It's important to find activities that will help you to continue to grow and learn, as well as activities you enjoy doing.
Here are three things that you can do when you aren't at work that will boost productivity!
Practice public speaking
It is an immense fear for many people, but public speaking is a necessary skill in not only business but all aspects of life. If you love movies or books, it can be both productive and fun to print out some scenes and practice reciting them in front of the mirror or with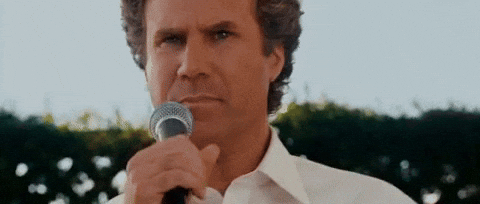 your family or friends. Furthermore, you can write a short speech or borrow a presentation from a coworker and set up a camera to record yourself. This way, you can critique your style and delivery without the need of another person. Practicing this skill will boost your confidence at meetings, during business calls, and even in small talk.
Public speaking skills are essential in business, but they are also tremendously beneficial in social settings as well!
2. Exercise
In order to stay healthy, exercise balanced with a nutritional diet is a requisite. It does not have to be grueling and unenjoyable! You can join a salsa class (excellent cardio),
a spin class, or go hiking to stay in shape when you aren't at work! Here at 600 Global, North Mountain Park is right here in Phoenix, AZ and provides wonderful views that stretch for miles and miles! By doing things that you love and simultaneously getting in shape, you barely notice that it's exercise.
You don't need to be constantly cranking out workouts in the gym, especially in the summer seasons!
3.  Learn to cook
There is an obvious benefit to learning how to cook — you learn how to make your own yummy food! But there are also other positive outcomes that come with this skill because, like learning anything, it takes determination and practice to improve. Not only will you be refining your business skills in the office but you will be keeping your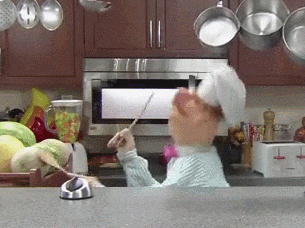 productivity up outside of work by learning how to cook something new every night for dinner. This is a great way to stay sharp, stay productive, and bake up some delicious meals for friends and family. You can also bring your creations into work to show off your new skill while getting brownie points (no pun intended) from coworkers!
Delectable treats are always welcome here at 600 Global!
We have a lot for you to keep up with at 600 Global – Like our Facebook page to stay up to date!