There is nothing worse than traffic in the morning, except maybe rush-hour traffic coming home from work. At 600 Global we understand that all you want to do after a long day of work is return home and rejuvenate in order to come back to work tomorrow with your best foot forward. With this in mind, we made a list of 5 things that will ease your morning commute for your reading pleasure. Enjoy!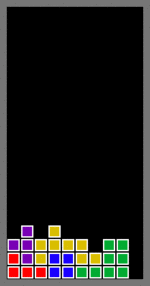 1. If you're not driving into work and instead on public transportation or carpool, check out the game 10×10, a modified Tetris game that is just as fun as it is addicting. Check it out on the app store today!
2. iBooks, an Apple application that should already be pre-downloaded onto your phone often has a wide selection of samples and free books from up and coming authors who just want their books to be read. Why not find your new favorite book while commuting into work?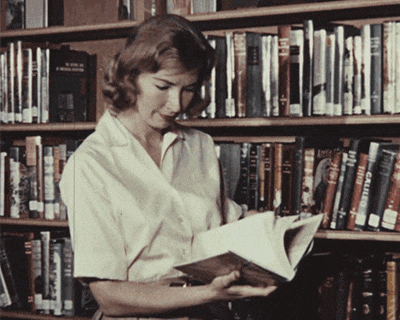 3. Ever heard of TEDtalks? They have a ton of interesting podcasts available on the Apple Podcasts application. You can choose between a bunch of different categories to find something that will interest you to learn about.
4. Interested in keeping up with current events? Check out the application Pocket, which is easily downloadable on the App Store. It groups together interesting headlines and saves them for your later perusal. Get your news all in one place!
5. Listen to The Sessions Effect podcast! You didn't really think we'd leave this one off the list, did you?! Our very own CEO is the host of this extremely informative and inspirational podcast. It's a must-listen if you're in any sort of entrepreneurial industry.
From all of us at 600 Global we hope these ideas have been helpful, nobody likes a boring commute and you deserve a productive and enjoyable way to spend the time after all the hard work you're doing. Find a way to spend the time that makes the time fly by.
Follow 600 Global on Instagram to keep up with what we're up to!