We're experts at the "hot Christmas" game here at 600 Global (Phoenix, AZ)! Weather in the 50 and 60s won't dampen our holiday spirits!
All of the Christmas movies depict families decked out in sweaters and mittens while the windows are fogged with condensation and flurry snowfall in the background. We refuse to miss out on the fun – so here are 3 ways that you can get into the holiday spirit if you live in a warm climate like we do!
1. Build a Sand Man!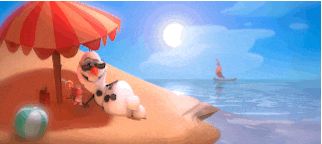 Psh, snow!? You don't need that to construct your big, lofty, round buddy! Head on down to the nearest beach, or literally anywhere with sand, and build it up! Take an awesome picture and send it to friends and relatives up north – and do it without numb, frozen fingers. Remind them that the holidays aren't so bad in the sunshine, which brings us to our next point.
2. Remember That You're Lucky!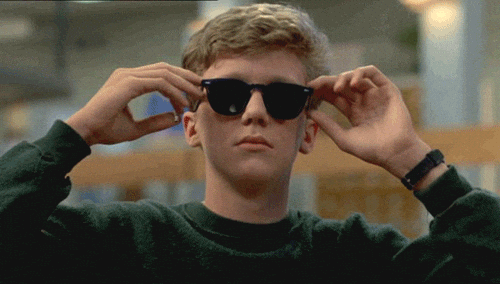 It gets really cold up in the northern states around this time of year. You have no idea what they would give to be able to be in your shoes! Shoveling wet, heavy snow, dealing with a near-Antarctic car in the morning, being blasted by frozen winds at every angle. Those are not enjoyable and 600 Global is incredibly lucky to do business in sunny Phoenix, Arizona. So hey, let's enjoy our shorts and t-shirts because it is a lot better than painful, icy wind in your face!
3. Go All Out!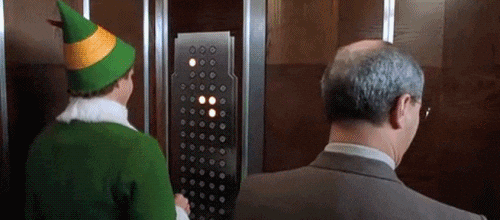 Just because there's no snow outside doesn't mean we shouldn't go all out! Make some delicious eggnog, bake dozens of holiday cookies, glaze a Christmas ham, deck the halls, buy pine-scented candles. There is no excuse for not taking part in the holiday cheer!
There are also plenty of neighborhoods to go drive around and enjoy. Yes, northerners, we still put up awesome lights for everyone to enjoy. Oh, and of course – Christmas movies! All of the countless classics that you can only watch one-time per year are just as wonderful in warm weather.
Check out 600 Global on Facebook for more articles, news, and pictures of our team!