August is here, and all of us at 600 Global are soaking up the last of the summer months. But don't let the prospect of fall get you down. Check out these five fun ideas to keep the last month of summer as productive as possible.
Are you a fan of S'Mores? Why not make the hassle less and the convenience more by lining a terra cotta flower pot with aluminum, add some charcoal and voila, you have table-top s'mores! Check out more here.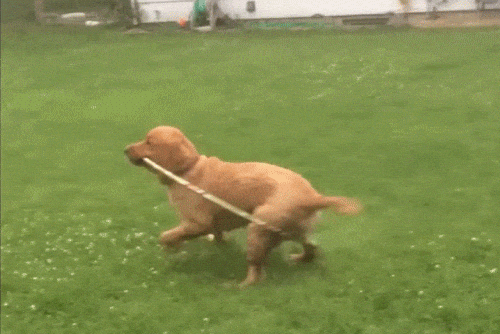 2. Want some cool outdoor lighting for your end of summer party? Wrap some tea lights around a hula hoop and find an easy way to secure it to the ceiling and you have some very groovy lighting. Check out more about the hula-hoop chandelier here. 
3. Summer light can be one of the nicest parts of the warmer months – make your own suncatchers by using some muffin pans and colorful plastic beads. Melt them into cool shapes and sizes at 400º Fahrenheit in the oven and then, once they've cooled, drill a hole to attach some string and hang them near any window with sunlight.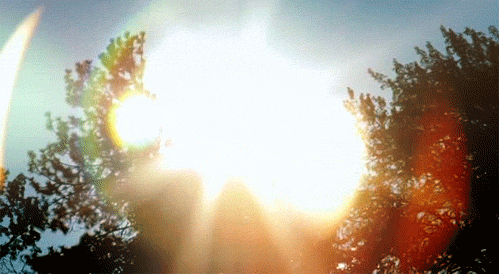 4. Head on over to the nearest craft store and pick up some painted lanterns with glass windows. Print out some of your favorite photos and paste them to the inside of the lanterns, facing out. Not only do these make a lovely gift, but a nice decoration.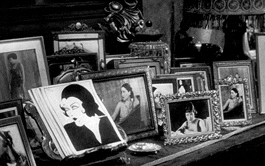 5. Save your usable mason jars, and using an oil based paint marker, create some fun and funky vases or pen-holders to put around the house. All you need to do is draw directly on the glass and voila, you've made some more cool decorations.
All these ideas and more and the perfect way to make August a productive last month of summer, and the best thing? You can use most of these projects all year around. From all of us at 600 Global, we hope you enjoy the last of summer and find something fun to spend the time. Follow 600 Global on Instagram to see what we're up to during the month of August!