Philanthropy is something we truly believe in here at 600 Global (Phoenix, AZ). Our CEO, Michael, is involved in a number of charities and naturally, so is our company.
The holiday season is upon us and it is important to remember that it is about giving! Giving is necessary in a world filled with so many people in need.
Corporate social responsibility is something that makes the world a better place and naturally makes for better business! The number one argument for corporate social responsibility should be obvious: it's the right thing to do! At 600 Global we adamantly believe in the importance of helping those who are less fortunate.
But, if that's not enough to convince you why your company should give back, here are 3 more reasons…
1. Employee Engagement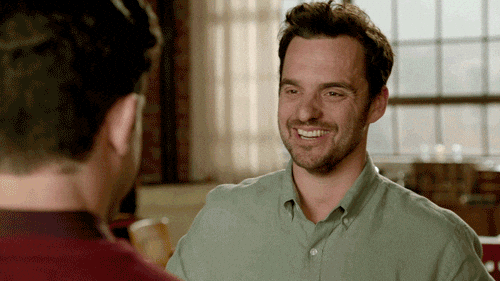 Employees love to work for a company that helps others. It becomes a team effort to improve the community and brings everybody in on the cause! When 600 Global took part in the 2nd Annual Golf Tournament Benefitting Operation Smile, employees were excited to take part in such an awesome event with their coworkers. Our team is proud of the work that we do and the charitable events that we take part in, which keeps everybody engaged and excited to be part a company that cares about the community!
2.  Public Image
Giving back to the community is beneficial to everybody. People in need receive better care and attention and it helps society in looking after one another. Companies that take part in these charitable activities are more favorable to consumers than those who do not. Customers feel better about giving their business to a company that actually demonstrates a dedication to philanthropic ideas because they trust and believe in that company's image.
3. Better Applicants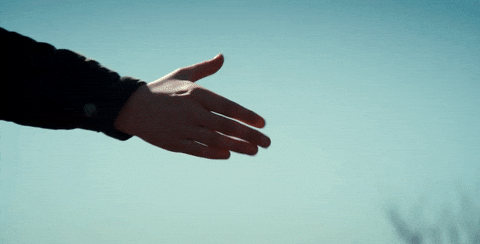 The benefits of corporate social responsibility do not only resonate with consumers and existing employees, but job-hunters take notice as well. Companies that have a positive public image and perform philanthropic actions also attract likeminded, hardworking, engaged, and valuable applicants. This is because the company is seen as a business that takes care of everybody – the planet, the customers, and the employees.
We have the best employees on earth and that is because, when applying and interviewing, they truly wanted to work here because of our culture. Applicants with a desire to work hard and become part of a team that cares are more enticed to work for a company that matches their ambitions.
We sincerely hope that you'll join 600 Global in giving back during this holiday season. Share with us in the comments some of the ways that you support your own community!
Keep up with 600 Global by liking our Facebook page for more updates!