2018 is almost upon us here at 600 Global (Phoenix, AZ) and we are extremely excited for the upcoming new year! The new year means new goals, new challenges, new friends and new experiences. But before you can do any of that, it is tradition to celebrate all of your accomplishments from 2017 and leave all of the negative aspects in the past. What better way to do that than to throw an epic bash!? Here are 3 ways to give your New Years Eve party an extra kick this year!
1. Noise-makers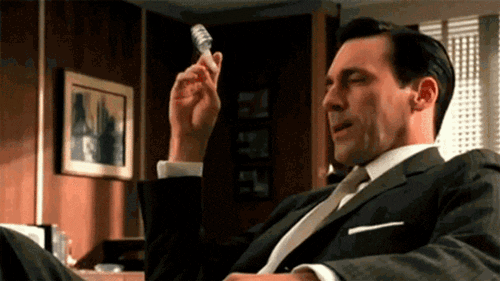 Noisemakers are a New Years Eve tradition. Once the ball drops and the new year passes over, everybody blasts a noise-maker and celebrates!
This year, challenge all of your guests to bring their most peculiar noise-making device to simultaneously crank off with the rest of the party at midnight! This will be an awesome way to get everybody involved while creating an original and fun experience for all of the partygoers!
2. Photos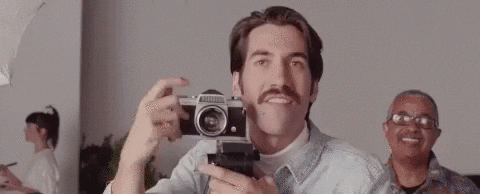 Everybody has a friend with a nice, high-quality camera. Assuming that they are already invited, ask them to bring the camera and you can volunteer to take pictures of everybody! Be sure to snap a photo every time a guest arrives, creating a candid moment of their entrance.
It is a wonderful way to make memories and remind people of how fun your party was when they look back on them! Just don't forget to take plenty of pictures when everybody is jumping around and celebrating – those are the best ones!
3. Potluck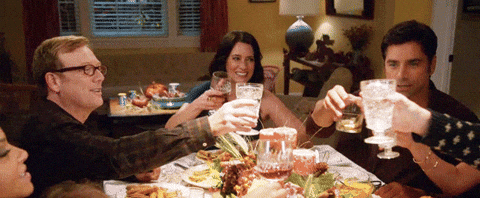 Feeding dozens of adults can be expensive and you might not be able to get the menu right depending on preferences, allergies, or diets! Advertise the party as a potluck and encourage each guest to bring an appetizer or meal of their own to share with the group! You can ensure that everybody will be well-fed and full by 12 o'clock, while also satisfying your guests' food-related needs.
With the abundance of snacks and apps, you will also have some delicious leftovers to bring into the new year – and hey, we love yummy leftovers at 600 Global – sharing is caring!
For more helpful tips – like 600 Global on Facebook!