At 600 Global (Phoenix, AZ), we know first hand how essential sales skills are in business. Our industry is competitive and requires diligence, charm, impeccable social skills, long hours, and a dedicated work ethic. The opportunity for growth and earning potential, however, makes all of the hard work worth it.
Here are 5 sales tips to always keep in mind while on your journey to success!
1.  Personal Development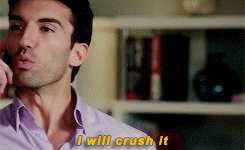 In order to be successful in sales you must be confident in and of yourself. Focusing on professional goals is essential to succeeding in your job; but setting and accomplishing personal goals will make you a more self-assured salesperson. Read books, watch videos, take notes on any motivational or self-confidence boosting material that will improve your personal life. It will undoubtedly benefit you in the professional realm.
2. Know the Product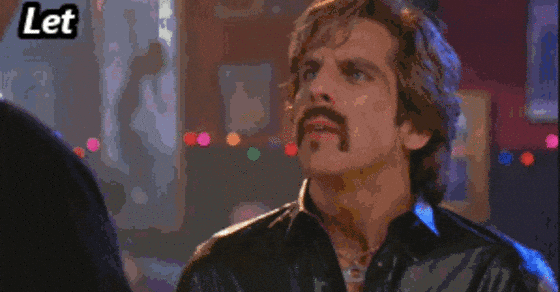 Become an expert of the product that you are selling. Learn all of the 'ins and outs' of your product until you know it like the back of your hand. The internet is fabulous place for obtaining knowledge on subjects that were otherwise impossible to learn about. By becoming a fountain of knowledge for customers and team members, you will be more confident in your ability to sell your product. This is one of the reasons why we are so successful at 600 Global.
3. Leave it at the Door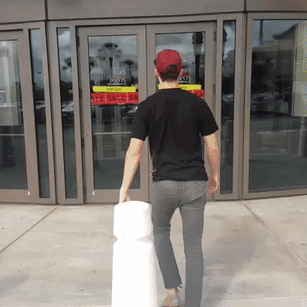 However long your workday is, it is important that you are spending that time setting goals and closing deals. By focusing on personal drama, you will only be holding yourself back and creating a distraction from the progress you are trying to make. Leave those problems at the door!
4. Listen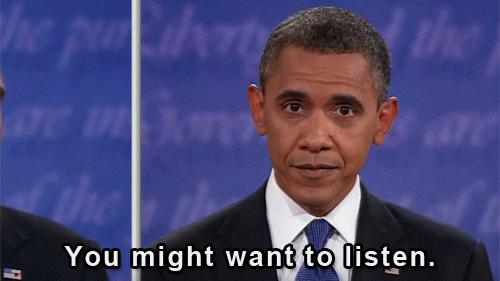 People enjoy being listened to. They certainly do not like to be talked at and, in sales, this can make or break a deal. Guide the conversation by letting the customer talk when they want to talk and know how to answer questions that they have. You can guide the horse to the water, but you certainly can't force them to drink it. This will unquestionably strengthen your relationship with them.
5. Relationship-based Selling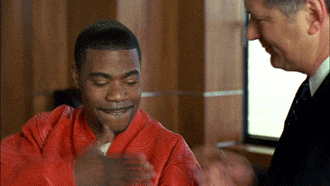 This is a big focus here at 600 Global. Learn the first names of your clients as soon as you can. When you call them, there is no need to get down and dirty with business talk right away. Chit chat is how you start off any relationship and it is the same in business. Get to know your clients first. Remember special dates like birthdays and their local holidays by setting reminders on your phone or computer. Send your clients cards and emails in celebration of these dates. This personal relationship matters and it will strengthen your professional relationship with your clients.
For more tips, news, pictures, and more from 600 Global – like our Facebook page!